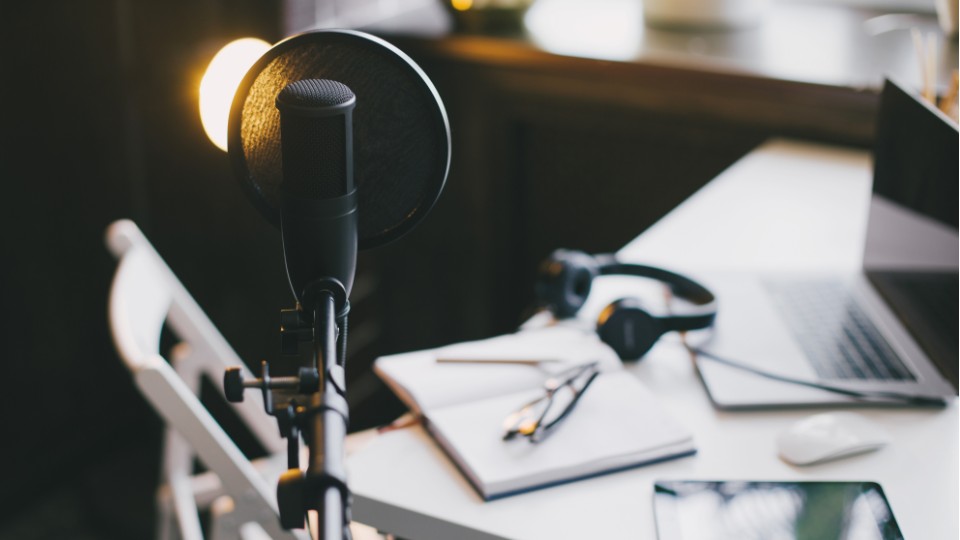 The Film Crickets
Our names are Jay Fortier and Chris Martineau, 2 lifelong friends. We grew up in the same town but moved to different states when we got older (married with families). We love movies so much that whenever we'd call each other, the conversation always morphed into movies. 
Jay has a background in broadcasting and Chris has done announcing for The Providence Bruins. 
Our opening theme is by Draco and the Malfoys and our vocal imaging is by Steve Lavoie.